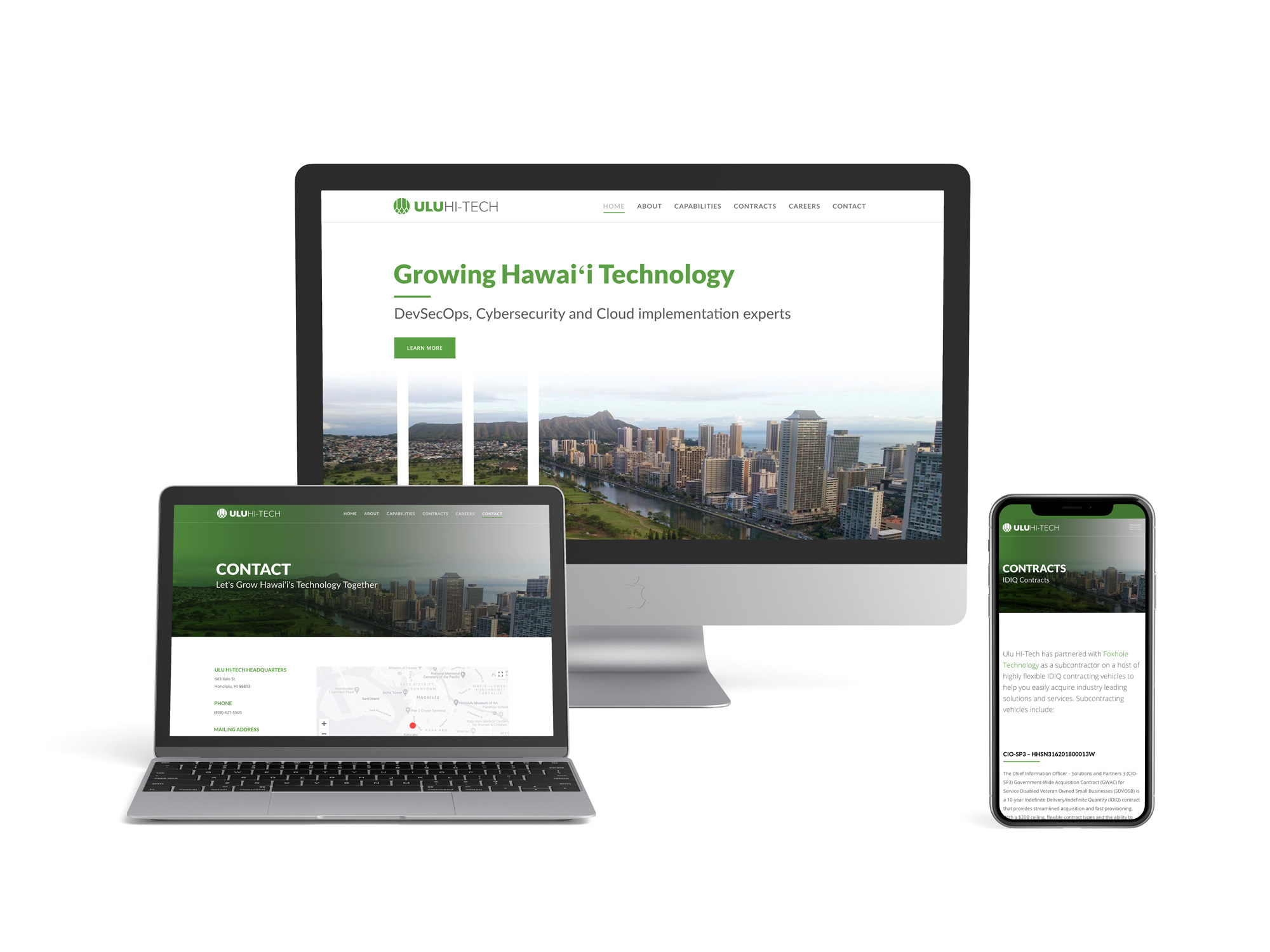 Ulu HI-Tech
Being a Native Hawaiian Owned Small Disadvantaged Business (SDB) and a Woman Owned Small Business (WOSB), Lifted gladly accepted the opportunity to help develop a brand identity and website for Ulu HI-Tech.
Ulu – [oo-loo] to grow, spread and increase
UHT specialize in cybersecurity, cloud adoption & migration, software architecture & development and DevSecOps capabilities for commercial and government agencies in Hawaii and across the globe. The unique challenge was to create something that communicated their expertise as a technology leader but also conveyed a strong commitment to the community as an advocate.
Services
Branding
Website Development
Inspiration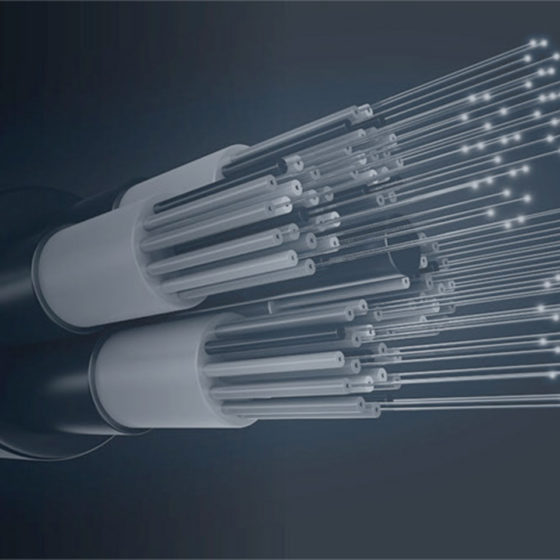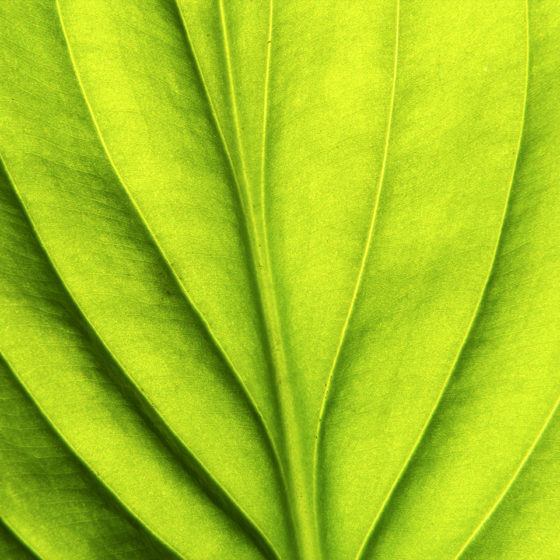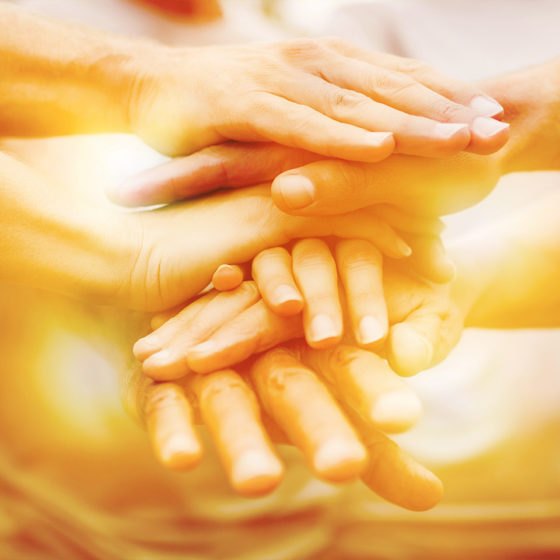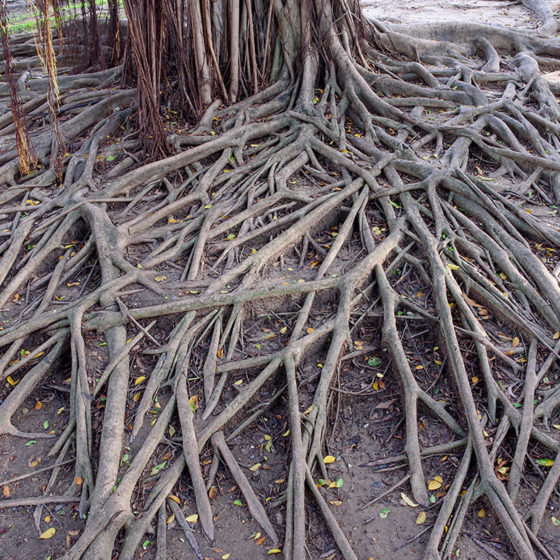 Refinement

Typography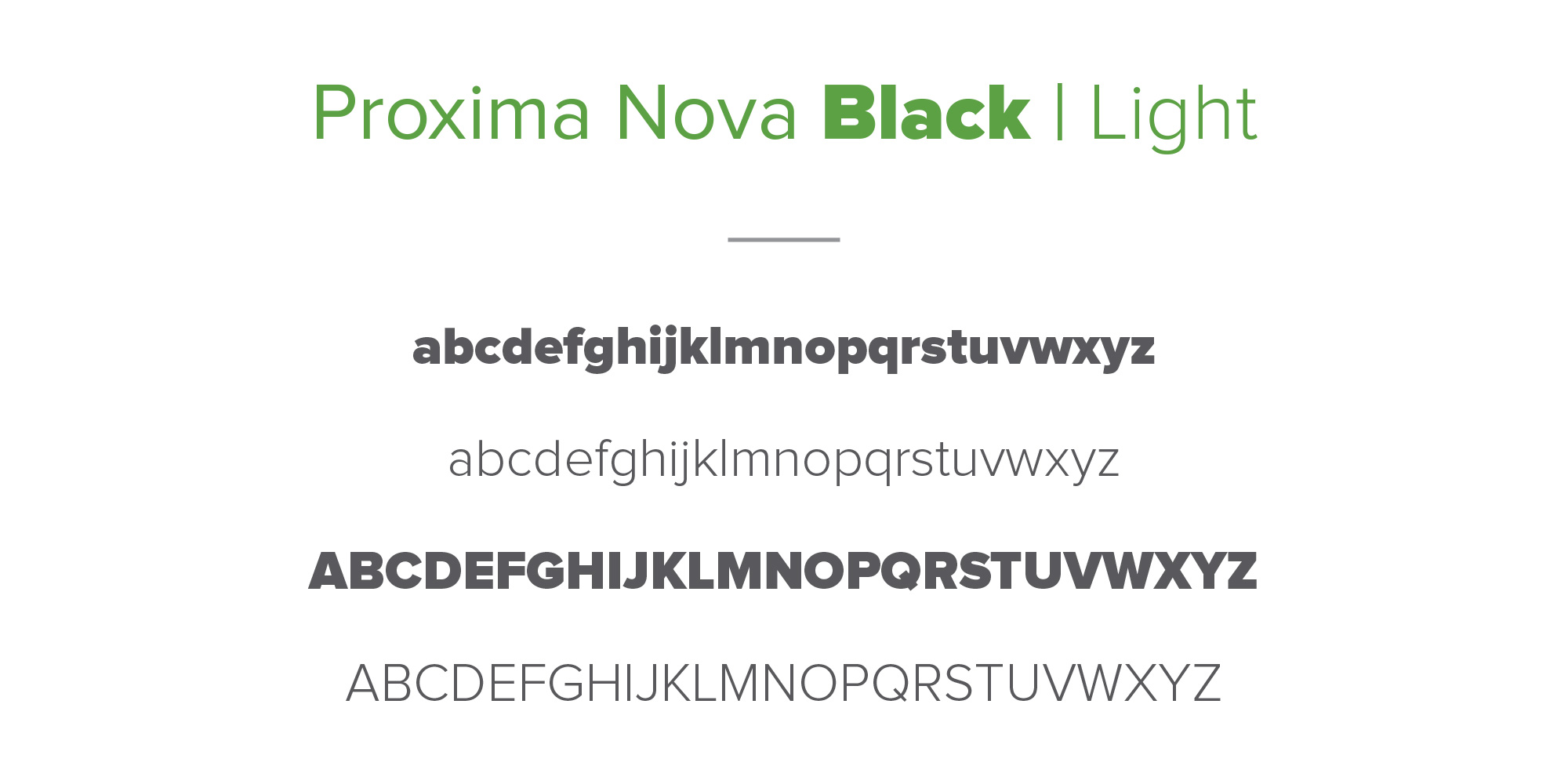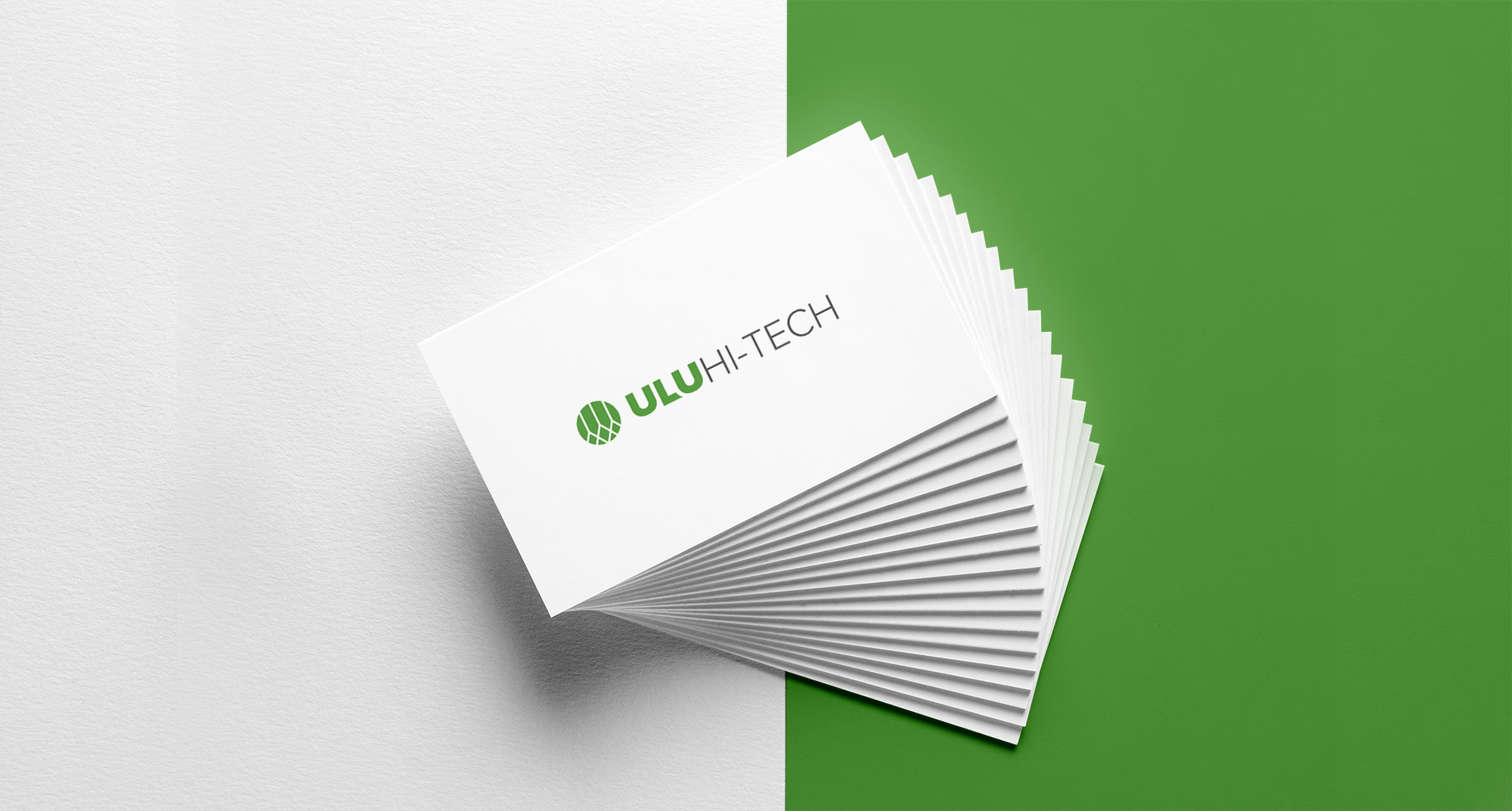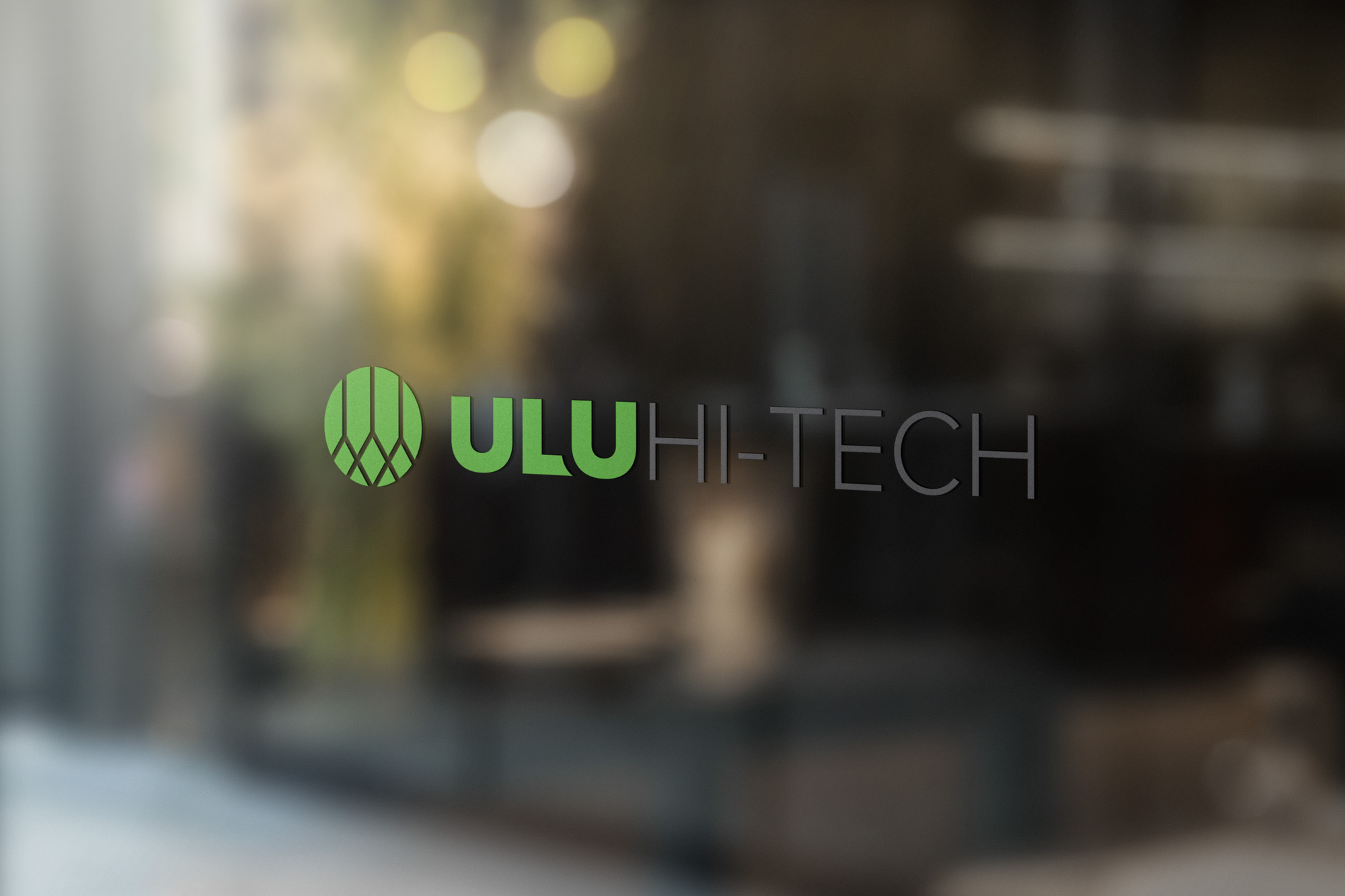 Testimonial
We developed a striking logo and brand that is professional and encapsulates the essence of our company. I've received many positive comments from business executives on our brand. Lifted was interested in understanding the why of our business which ultimately gave me confidence that my voice, vision and ideologies would be represented in the end result. Because Lifted has extensive industry knowledge, I was able to explore possibilities and have confidence in my choices.