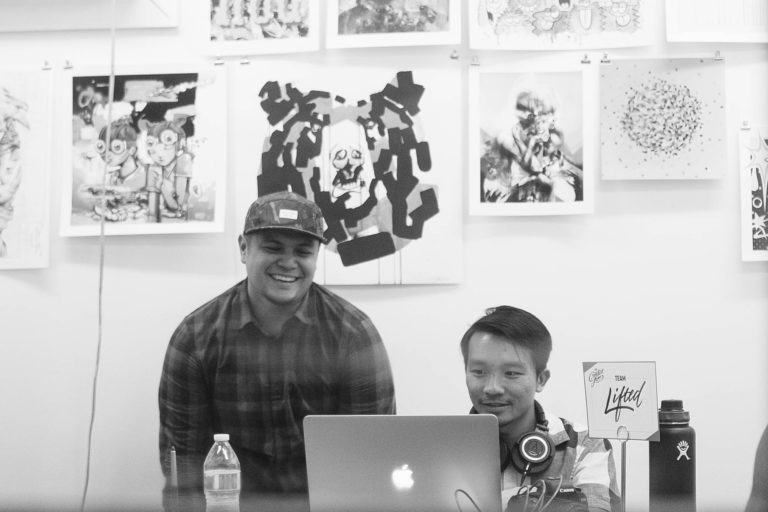 Where creativity
meets strategy.
Not everyone loves ads, but everyone loves a great story. So we craft great stories by aligning creativity and strategy in a unique way to connect impactful brands with amazing people that achieve real results.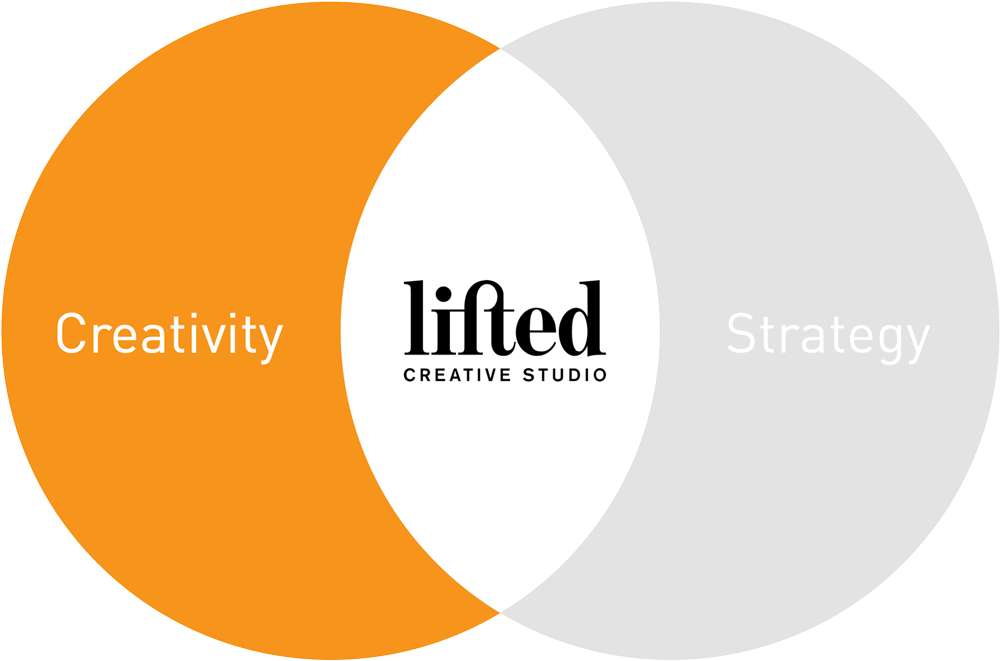 Inspire creativity, cultivate good.
In 2015, we desired to develop an alternative option for businesses and organizations that provided centralized marketing solutions based in Honolulu, Hawaii as an agile studio of local creative professionals.
Our name is an extension of our marketing philosophy—craft meaningful solutions that communicate effectively and express creatively. Fusing creativity with strategy in our collaborative environment sparks a unique impact for our clients that amplifies their voice and elevates their brand for a deeper connection with their audience.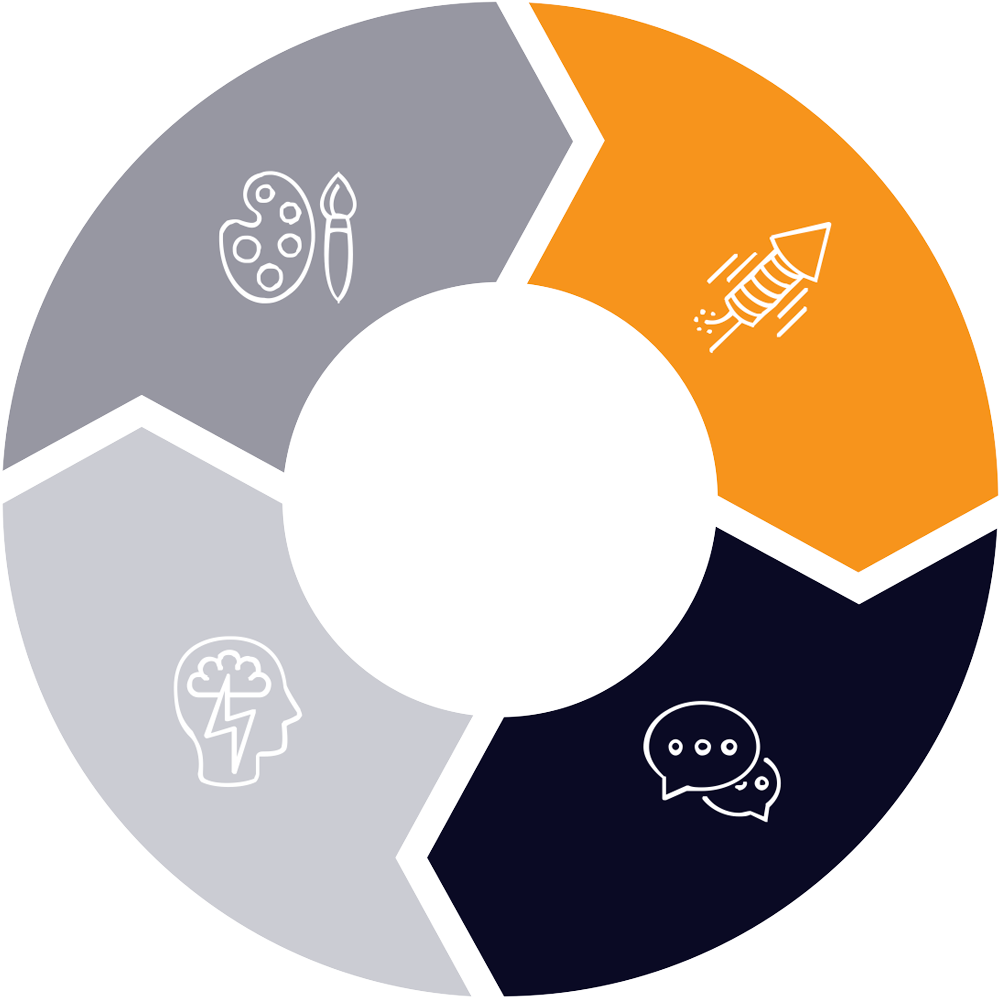 We begin each project with research and insight to gain an understanding and develop a sound strategic plan.

With a solid foundation of strategy, we begin iterating creative, building collateral and testing resonance.

When strategy and creative are aligned, we launch the project, celebrate briefly (champagne anyone?), and jump right into operating and monitoring.

Lastly, we verify the previous three steps and assess opportunities for improvement and growth before moving on.