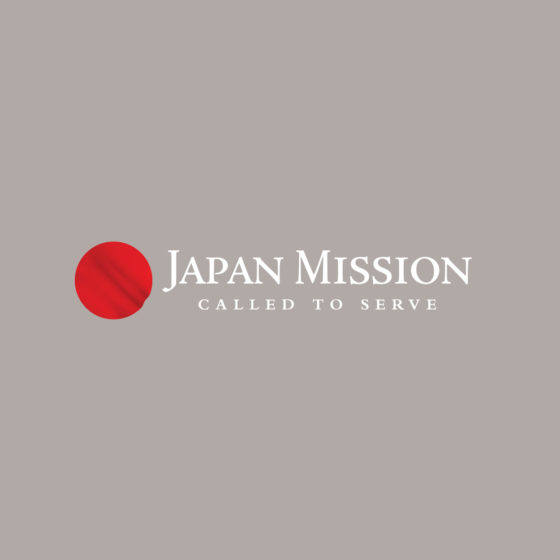 Japan Mission
In 2017, Lifted partnered with Japan Mission, an amazing interdenominational organization that has been "Called to Serve" many of Japan's 7,800 churches.
On our first trip out of the country as a team, we were able to produce creative content for a mission organization, a church, and a social enterprise with a value of approximately $50,000. Work gladly given for such kind and generous nonprofits.
Like many who approach Lifted, Japan Mission was looking for a fresh brand identity expression that helped reach a broader audience. This included a website that helped them to share their organization more effectively and new photography that conveyed their story.
Services
Branding
Photography
Website Development