BLOOM Conference
We partnered with local-girl Christian singer/songwriter, Tiffany Thurston on many of her annual conferences for next generation female leaders, BLOOM.
Lifted was entrusted to support and maintain their existing brand across print, video, and social media to help share and spread their wonderful message of inspiration, encouragement, and empowerment.
Services
Branding
Graphic Design
Strategy
Video Production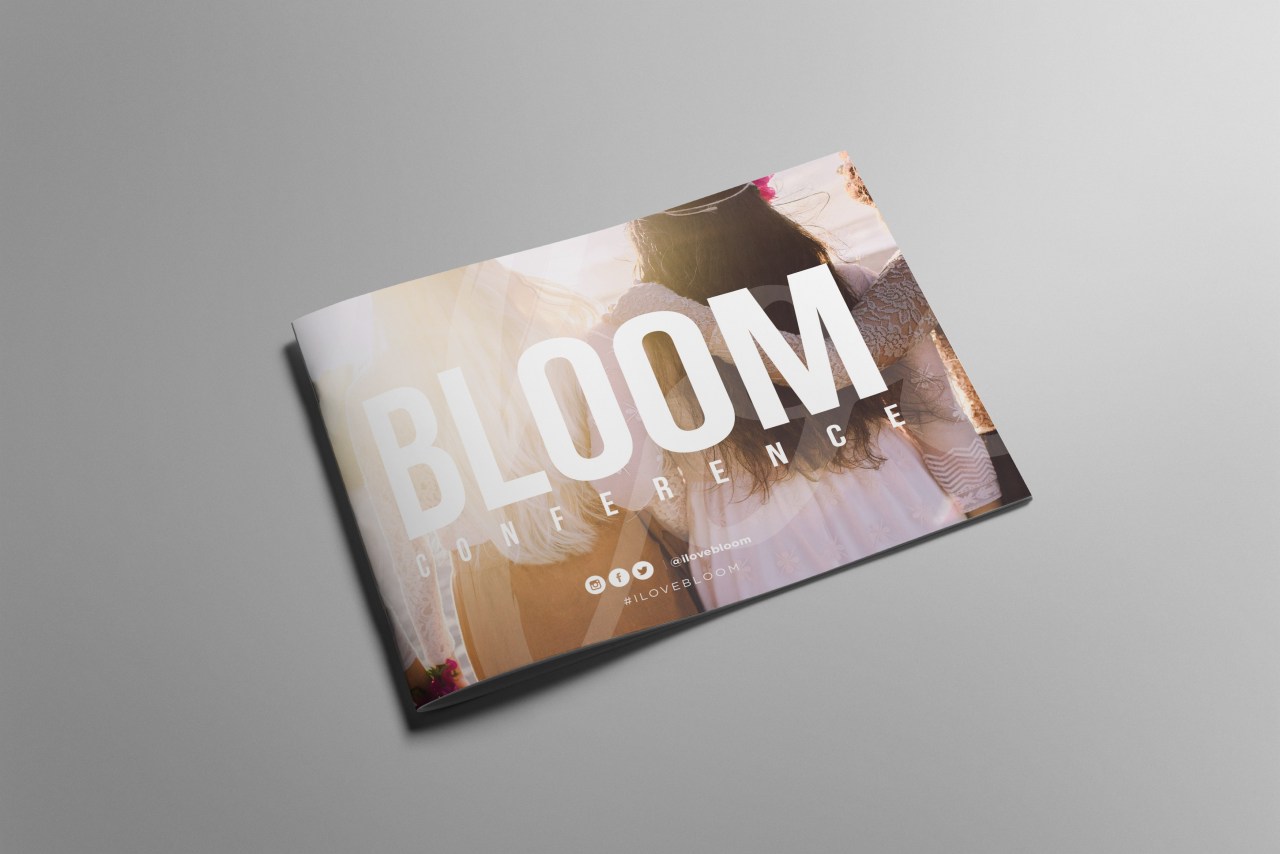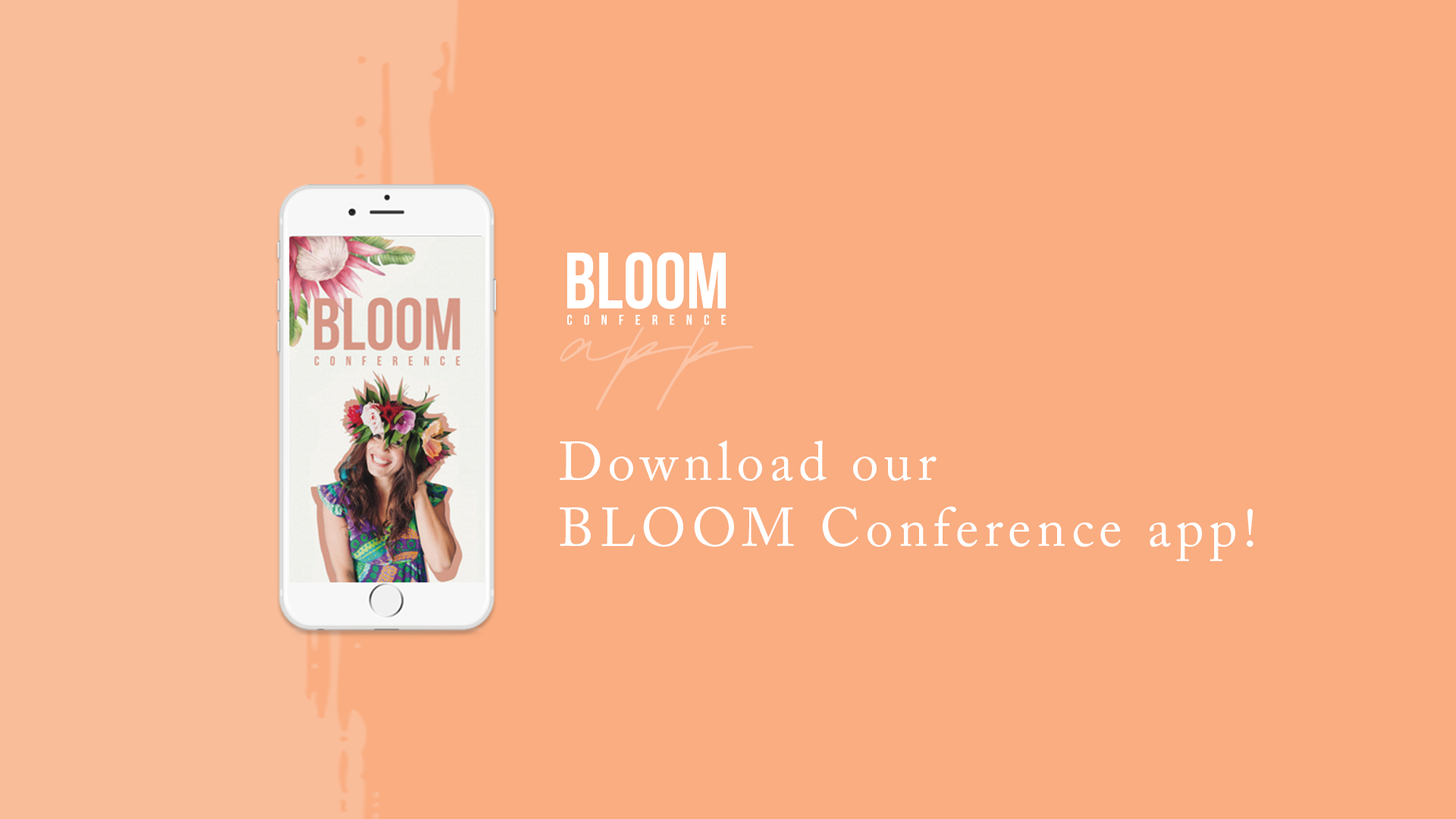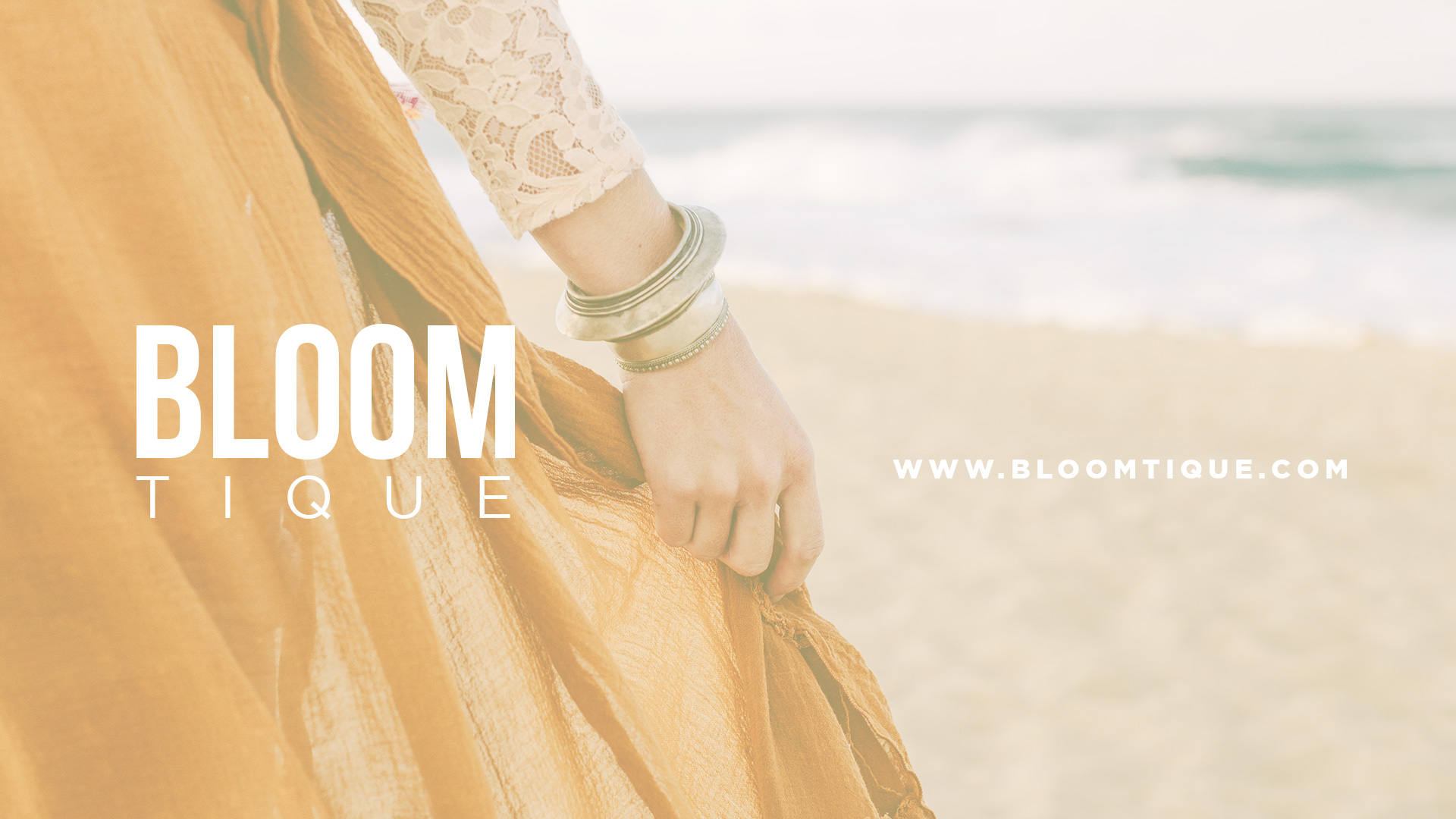 Collaboration is where it's at.
Quite the designer herself, Tiffany brings a huge amount of expertise and experience to the table that makes this partnership exciting. Exquisite photography by Christina Foret and Tiani Inciong, makes working on the BLOOM Conference project a delight and always creates strong and beautiful artwork.